CONGRATULATIONS!
...ON STARTING YOUR OWN BUSINESS IN BEAUTY + AESTHETICS...
Well done for stepping out of your comfort zone and beginning your journey into beauty and aesthetics.
This is a lucrative industry to be in - a competitive one too! This is why I am offering 1-1 and group coaching for those that are new to the industry or feel like they need some help in getting their business off the ground.
I understand how overwhelming it can be to begin with - especially if you are doing it by yourself, on a budget or have no experience in business. I was all of those things, so I get it!
READ ON FOR THE WAYS I CAN HELP YOU SUCCEED
In this course, we will help you...
+ Find your target market
+ Tips + advice on branding
+ Where to find clients
+ How to advertise to clients
+ Provide professional advice
+ Help you grow your income
+ Help you find your niche
+ Be a listener for your ideas
+ Give you feedback and encouragement
+ Help guide you through resistance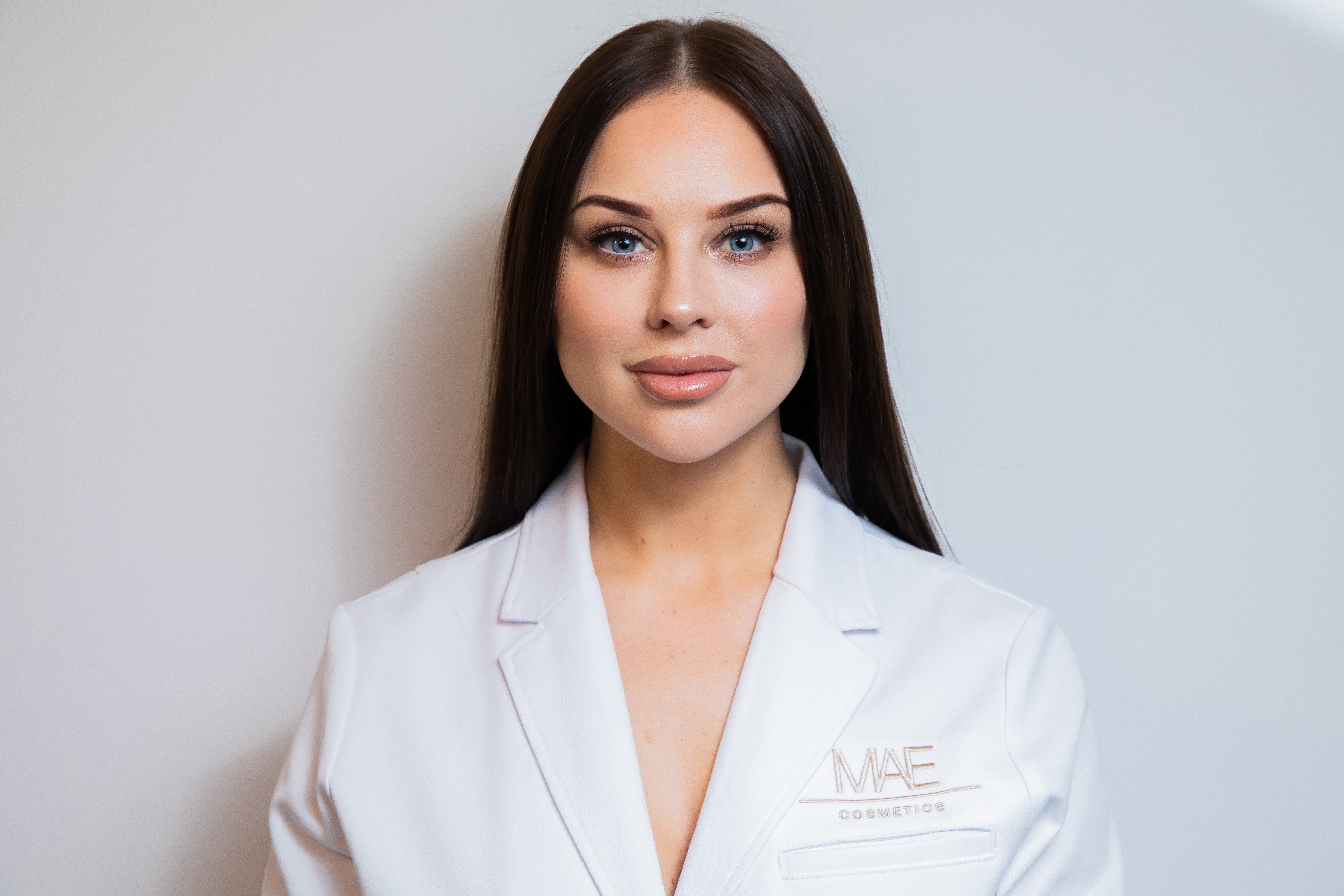 "I am so pleased to be able to offer future aestheticians and beauty therapists 1-1 or group coaching sessions.
I am passionate about helping men and women succeed in this competitive, but lucrative industry.
I know how overwhelming it can be to start a new career, let alone build a business. I struggled doing it all myself and wish I had someone to help guide me through the process. I have made plenty of mistakes which have cost me time and money. I wouldn't want you to do the same...
All of these lessons have helped me to grow and now I am ready to share the key to success!"
Thanks for submitting your information! Please continue with the checkout process.
COACHING FAQs
Can I get a refund if I'm unhappy with my purchase?
Unforntunately, we do not offer refunds on courses.
How do I schedule my appointment?
Upon purchasing coaching, you'll receive further instructions on how to book a time for your appointment.
Can I purchase coaching more than once?
Absolutely! If you find yourself in need of coaching more than once, simply purchase the coaching course again.
What does coaching include?
Your 3 month coaching package includes worksheets, video content and 5 x live calls + a bonus follow up call to see how you are getting on.